What Can We Do For You Today?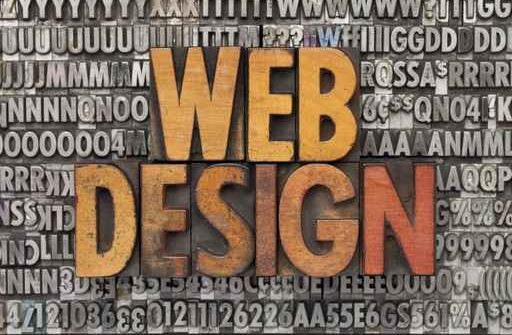 Specializing In
We specialize in small business websites, funnels, social media campaigns, info videos and business consulting. Whether you are just starting out in your business or you are an established business we can help you take your business to the next level.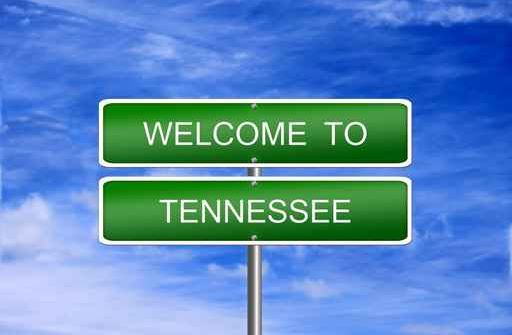 Buy Local
Tennessee Web Design has been building websites in the Southeast, Tn area for over 10 years. We have seen many website companies come and go along the way. We love helping small and medium size businesses establish their online presence.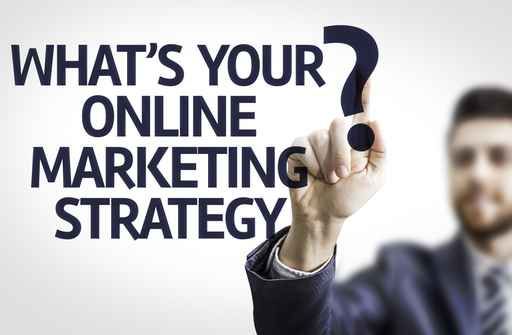 Facebook Advertising
Facebook advertising can be a very lucrative way to advertise your business, but there are many pitfalls if you don't know what you're doing. A proven formula can get you right people for business. Let us make your Facebook advertising a success.
Give Us A Call 423-476-7760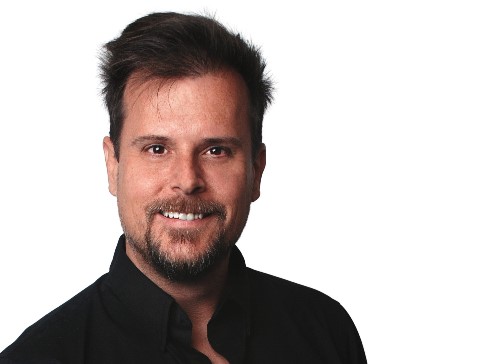 Why Choose Us
Hello, my name is Kevin Cherry I am the owner of Tennessee Web Design located in Cleveland Tennessee. Our company has been actively building websites and working with small business across the SouthEastern Tennessee region for over 11 years. I have worked with and consulted with hundreds of business owners, helping them establish an online presence for their business. I have hundreds of hours of training I have put myself through. It is my passion to keep up with what the current technology of the day is. Our online world is changing every week and many times business owners just don't know whats relevant in today's world of online advertising and promotion. I love sitting down with business owners and helping them navigate the waters of my industry. I would love to schedule a consultation appointment with you to see if we are a good fit to work together
5 Star Customer Service
A1 Barricades
AC Roofmasters
Art of Dentistry
Atkins Cabinets
Austin Stampcrete
Cleveland Events
Colorscapes Landscaping
Complete Restoration Services
Criout Ministries
DIY Eye Test
DS Custom Homes
Dyna Body Fitness
Elite Holiday Lighting
Excelsior Limousine
High Definition Glasses RX
Integrity Lawncare
JBK Enterprises
J Helen Elza Author
MC Miller Photography
Meagher Furniture
Online Steel
Prince HVAC
Probuilders Unlimited
Pursuit Staffing
Stars Limousine
Tennessee Buckets
The Whitaker Health Center
TMAC Pressure Washing
True Custom Builders
2Women in a Kitchen
Whitener Landscaping
Worship In The Field